Your trainer is:
Jason Boon
Phone: 0423641910
Email: jason@boatlicensing.com.au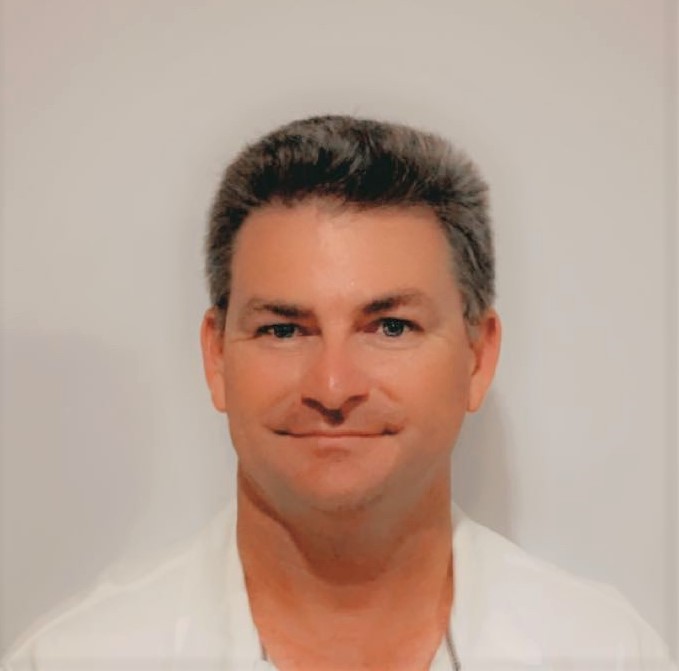 Your trainer is Jason Boon who has over a decade's experience in operating and crewing vessels up to 35mt, including offshore search and rescues, day and night. He is a Master 24mt, Marine Engine Driver III, with a Cert IV in TAE, Marine Radio Invigilator, Offshore Rescue Skipper, First Aid Trainer/Assessor and holds a Blue Card for working with children. His experience includes over 300 boat rescues including many Search and Rescues for Water Police, 9 years as a Coast Guard Commander, 2 years as a Squadron Commodore for South East Qld, 4 years on a 35mt Barge to Moreton Island, and 2 years as Marine Operations Manager for a large national company.
What makes Jason's courses different is they are kept small (max 4 in a class), tailored to the students on the day, with a depth of experience in the commercial marine industry locally, over a decade of rescuing vessels to tailor classes and is committed to safety on the water.
Summary
Location Course Dates
Next scheduled course dates (other days available - please call):
Sunday 3 December 2023 from 1300
Monday 4 December 2023 from 0900
Tuesday 5 December 2023 from 0830 - Limited places remaining
Saturday 9 December 2023 - booked out
Sunday 10 December 2023 - booked out
Tuesday 12 December 2023 from 0800
Saturday 16 December 2023 - booked out
Sunday 17 December 2023 from 0800 - 5 places remaining
Saturday 23 December 2023 from 0800
Saturday 30 December 2023 from 0800
Courses are available most days of the week, if you have a preferred day not listed, please call to book.
Themed Gift Vouchers are available. Xmas, Birthdays, etc.
Complete the Online Training Course and the Practical Assessment can be completed straight thereafter! With the warmer weather, the course places book fast, so remember to book early to avoid disappointment.
Please Call For Further details and Bookings on 0423 641 910 or email at jason@boatlicensing.com.au!
Click on "Our Courses" to enrol at no cost upfront.
Like us on Facebook: AllstateRedlandBayLogan
Follow us on Insta: AllstateRedlandBayLogan
Location Course Fees
Combined Course - $500 - each person
Boat Licence Course - $300 - each person
Jet Ski Licence Course - $250 - each person
The above includes your practical training and assessment.
Re-assessment - $100 each person
We accept Cash, Visa, Mastercard, Amex and "prearranged" direct debit.
Location Details
9A Meissner St, Redland Bay QLD
Within the Australian Volunteer Coast Guard, Redland Bay - QF7 building in Weinam Creek.
Air Conditioned Training Room.
Located immediately beside the boat ramp and ferry terminal in Weinam Creek.
What To Bring
Please bring suitable identification e.g. Photo Driver's License is ideal, Photographic ID or ID bearing the signature of the Candidate.
We promote sun safety and encourage you to wear sun-safe clothing – long sleeves, a hat, sunscreen, and closed-in shoes. 
It is recommended that you bring a change of clothes and towel, especially in wet weather or when attending the PWC License Training. (just in case)
Please bring any food, drink, or medication you may require for the session. Soft drinks and Water are available for purchase from Coast Guard.
Location Gallery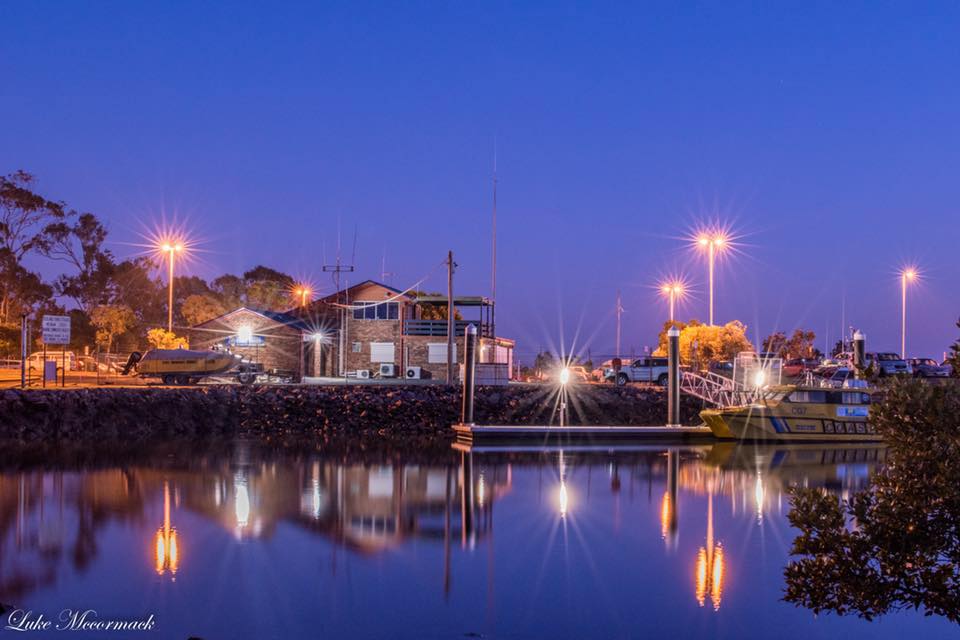 Testimonials
"Big thanks to Jason for our training today, our group of 4 had fun, learnt lots, and walked away with our boat and JetSki licences. Very cool tutor and highly recommend" - The Kirikino family
------------------------------------------------------------------------------------------------
"Thank you Jason for the boat license test today. 100% recommended great guy and good teacher thanks again
" - Stacey
------------------------------------------------------------------------------------------------
"Nice day out on the water with Jason today getting our combined Boat and PWC license. Stress-free testing with heaps of guidance and an extensive amount of knowledge to make us better boaters! Thank you for your assistance and will definitely recommend you guys." - Jasmin & Max
------------------------------------------------------------------------------------------------
"Jason himself put me through mine last week, top bloke and good honest training" - Steve
------------------------------------------------------------------------------------------------
"Just got our licenses with these guys they are great!!" - Kylie
------------------------------------------------------------------------------------------------
"Great training from a trainer who cares what he is teaching. Jason clearly has a passion and vast experience in the subject." - Phillip M
------------------------------------------------------------------------------------------------
"The environment was relaxed and Jason was very knowledgeable and made the whole experience enjoyable. I liked to be able to complete the course online as this helped to take in the knowledge required at a pace that suits you." - The Nash Family