Summary
Boat Licensing Courses have resumed at Redland Bay. Please phone or email us for further details.
Location Course Dates
Next course date
14 Jan 2021 from 1300hrs
16 and 18 Jan 2021 from 0800hrs & 1300hrs
23 and 25 Jan 2021 from 0800hrs & 1300hrs
30th Jan 2021 from 0800hrs & 1300hrs
1st Feb 2021 from 0800hrs & 1300hrs
Other course dates - locations
Other dates and days on request.
Location Course Fees
Boat Licence Course - $300 - each person
Jet Ski Licence Course - $200 - each person
Combined Course - $500 - each person
The above includes your practical training and assessment.
Practical reassessment - $100 each person
Location Details
9A Meissner St, Redland Bay QLD
Within the Australian Volunteer Coast Guard, Redland Bay - QF7 building.
Located immediately beside the boat ramp and ferry terminal in Weinam Creek.
What To Bring
Please bring suitable identification e.g. Photo Driver's License is ideal, Photographic ID or ID bearing signature of Candidate.
We promote sun safety, and encourage you to wear sun safe clothing – long sleeves, hat, sunscreen, closed in shoes. 
It is recommended that you bring a change of clothes and towel especially in wet weather or when attending the PWC License Training.
Please bring any food, drink or medication you may require for the day. Soft drinks and Water are available for purchase.
Location Gallery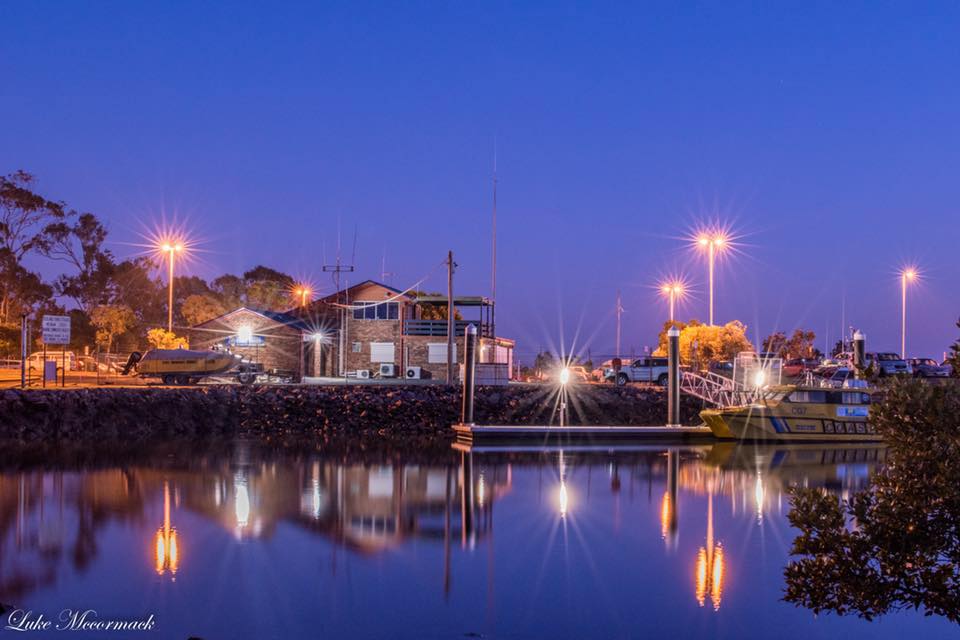 Testimonials
"Big thanks to Jason for our training today, our group of 4 had fun, learnt lots and walked away with our boat and JetSki licences. Very cool tutor and highly recommend" - The Kirikino family
"Thank you Jason for the boat license test today. 100% recommended great guy and good teacher thanks again
" - Stacey
"Nice day out on the water with Jason today getting our combined Boat and PWC licence. Stress free testing with heaps of guidance and an extensive amount of knowledge to make us better boaters! Thank you for your assistance and will definitely recommend you guys." - Jasmin & Max
"Jason himself put me through mine last week, top bloke and good honest training" - Steve
"Just got our licenses with these guys they are great!!" - Kylie